Students of Allegheny Shotokan (Viola Karate Norwin Ninjas) Martial Arts in North Huntingdon gathered outside of the dojo in front of a 20-foot screen, like Penguins fans watching a Stanley Cup playoff game on the big screen outside of PPG Paints Arena, to watch the Tokyo Olympics.
This summer's games carried special meaning to the Violas, who had an impact on karate finally reaching the worldwide stage for the first time and also have students who trained with Olympians.
Japan is the birthplace of the sport. Judo and taekwondo have been part of the Olympics for years, but karate was making its long-awaited debut.
"It's taken over 40 years for karate to make its way to the games, and we've been cheering every step of the way," said Bill Viola Jr. who, along with his father, Bill, has lobbied for Olympic recognition for the sport.
Your hear about world titles in martial arts all the time, but this was the real deal.
Viola Sr. was inducted into the USA Karate Hall of Fame in 2019 as a "Pioneer of USA Karate," for his contributions to the sport finding its way to the Olympics.
The Violas made a strong push to get karate into the Pan-American Games in 1999.
Viola Sr. worked with Doug Selchan, who won a gold medal for Team USA at the Pan-Am Games in Winnipeg, Manitoba.
The initial surge to get the sport into the Olympics was fueled by George E. Anderson, and that is where Viola comes in.
Anderson assigned Viola to oversee Pennsylvania and assist with national events for USA Karate.
In 1992, Viola hosted the USA Karate Junior Olympics at Pitt's Fitzgerald Field House. That venture, among others, led him to the USA Karate Organizing Committee, which is responsible for coordinating the USA Karate National Championships.
That group later became the USA National Karate Federation, part of the World Karate Federation, which oversees Olympic karate.
The younger Viola, who won multiple titles in USA Karate and became a Team USA member, is now following the progress of his daughter, Gabby, who is 10. She earned a spot on WKC Team USA and won gold at the national championships.
Gabby Viola is ranked No. 2 in North America by the North American Karate Association, and she has Olympic-level talent showing her the way.
She trained with Sandra Sanchez, the first Olympic karate champion in the Olympics. Sanchez, a six-time defending European champion, won gold in Tokyo last month.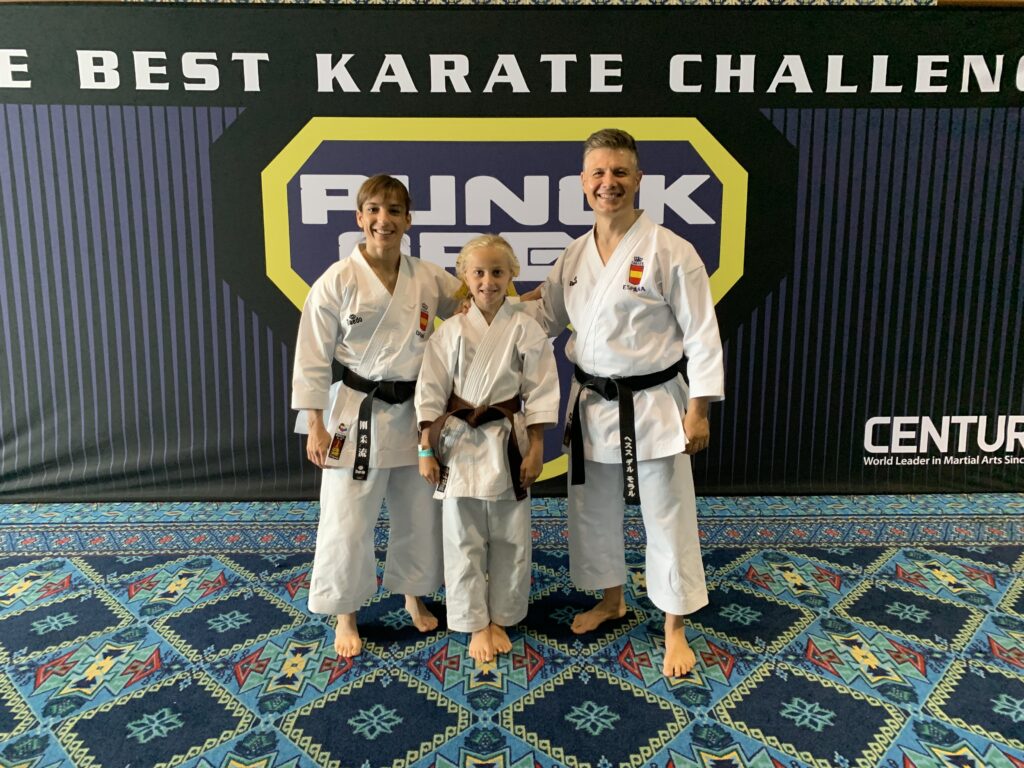 The U.S. team won its first and only medal for karate when Floridan Ariel Torres took bronze in kata.
Torres works with Viola student Cameron Klos, 20, a student at Saint Vincent College. The pair trains in person and via video conference as Klos chases a spot on the USA national team.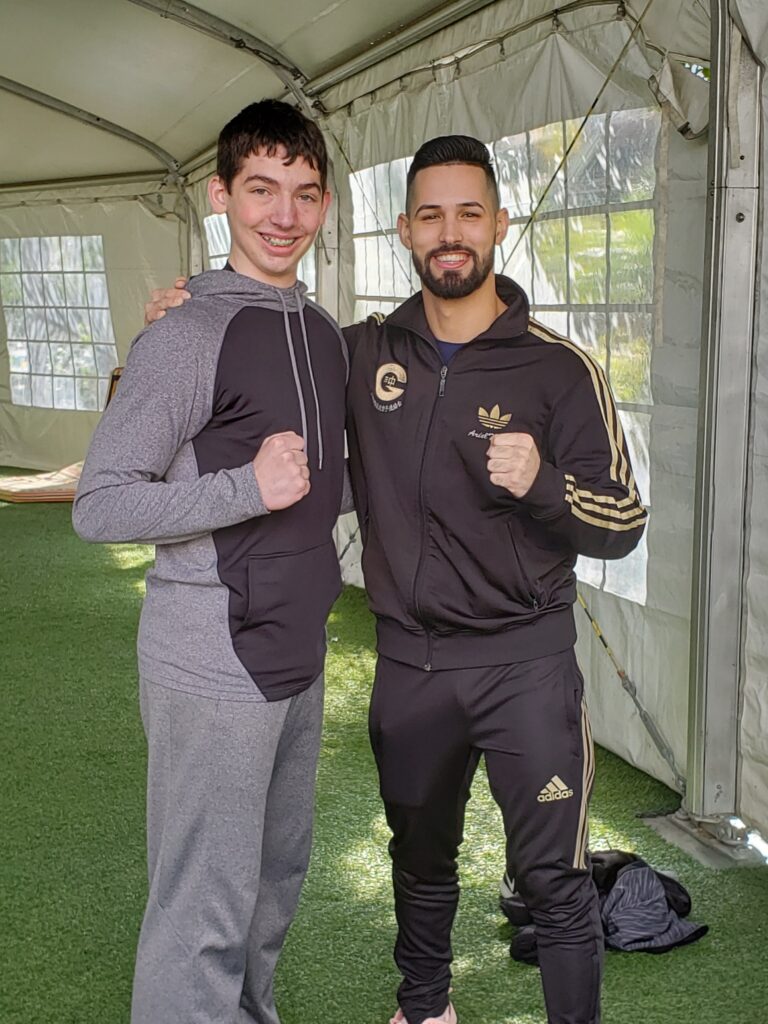 "I've trained thousands of students, many who have had Olympic aspirations and skill," Viola Sr. said. "It was satisfying to see the Olympics on television, knowing my students have personal connections to these champions. I know all the hard work has finally paid off."
-Bill Beckner Jr. is a Tribune-Review staff writer. You can contact Bill by email at bbeckner@triblive.com