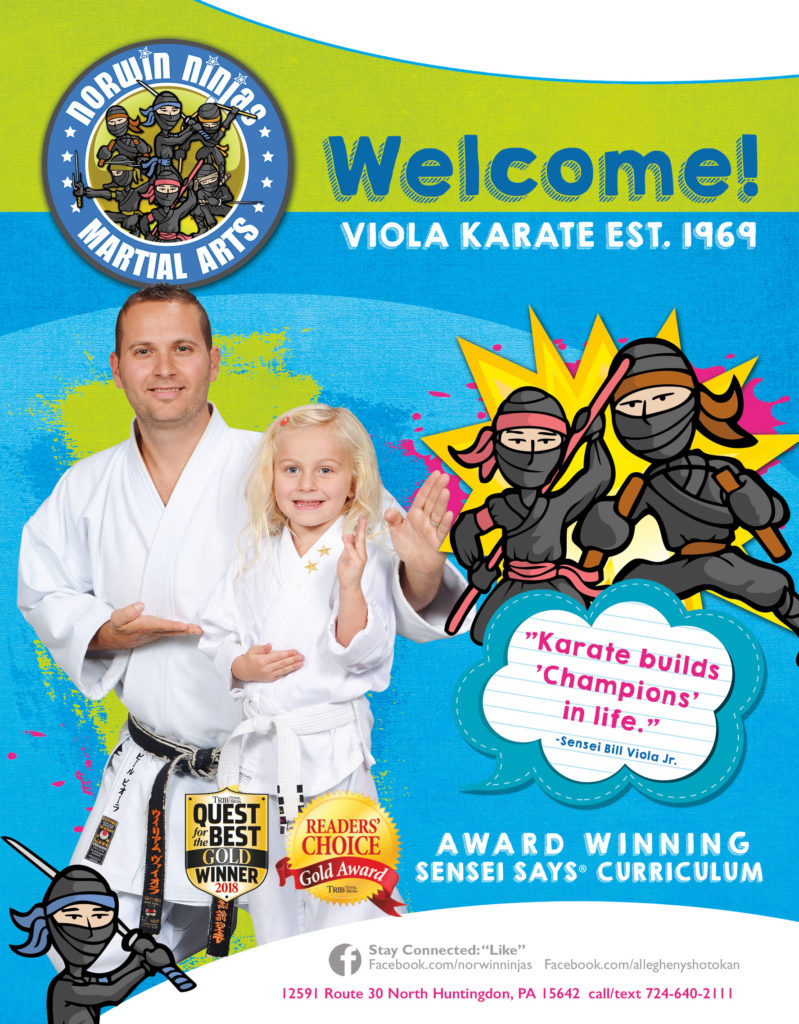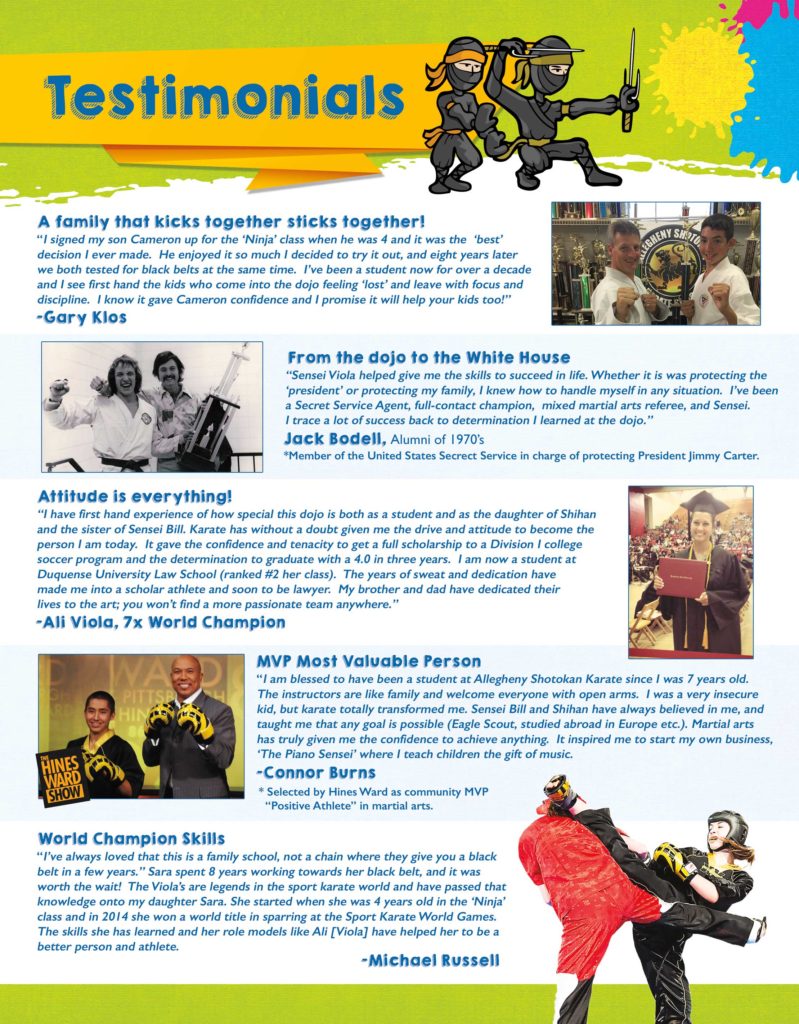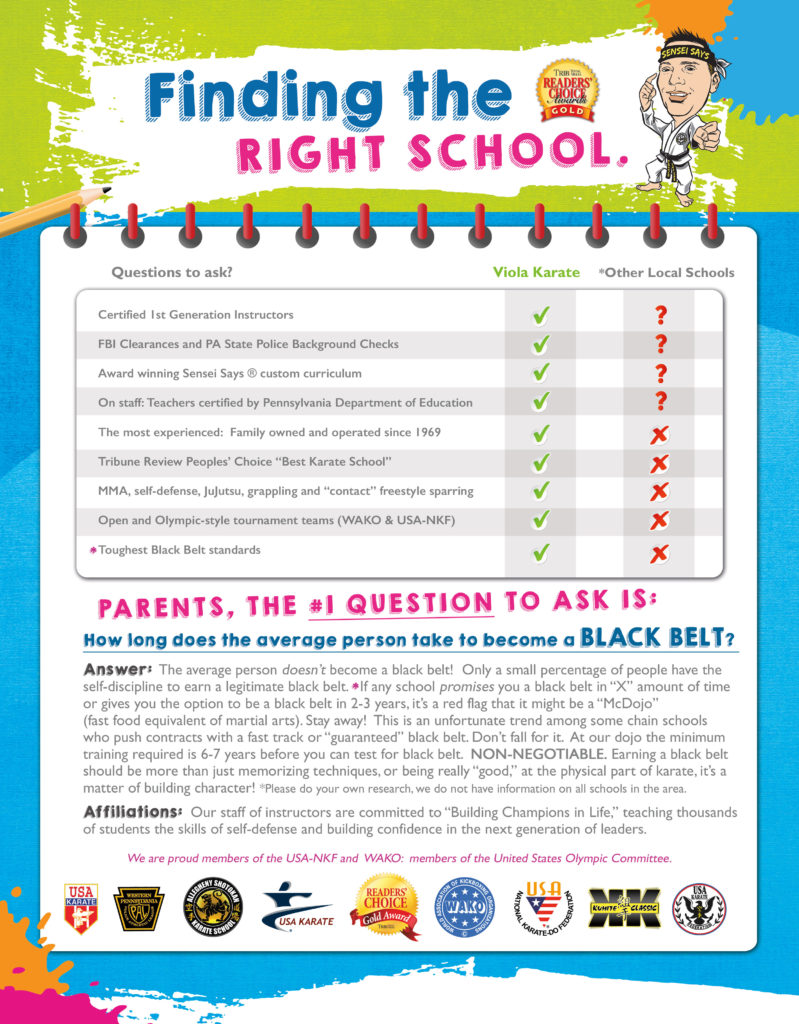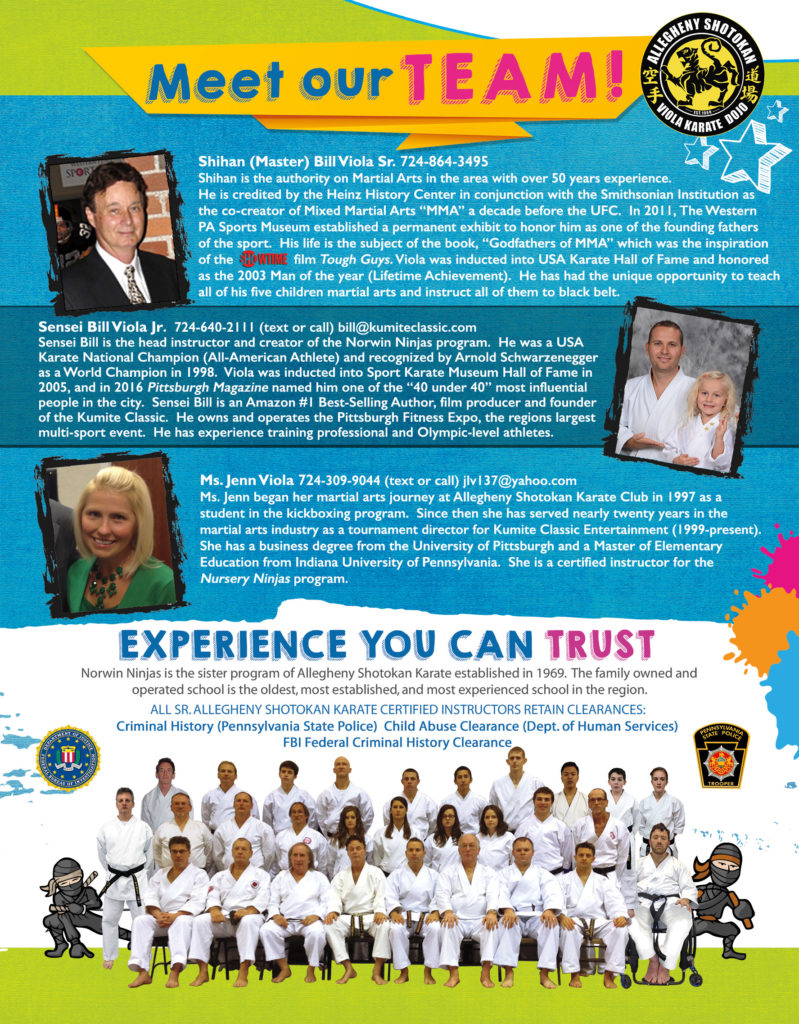 Viola Karate Lineage (Family Tree)
Master Bill Viola Sr. is the authority on Marital Arts in Westmoreland County with over 50 years experience (9th Degree Master Black Belt).  Viola was inducted into USA Karate Hall of Fame and honored as the 2003 Man of the Year (Lifetime Achievement). He has had the unique opportunity to teach all of his five children martial arts, and instruct all of them to black belt!  His son, Bill Viola Jr., is the Norwin Ninja head instructor.  He is a National and World Champion noted as the most successful competitor in PA Karate rating history and USA Karate All-American Athlete. He is a internationally known expert who has worked with Hollywood celebrities, professional athletes, and Olympic Champions.
 Shotokan Karate Martial Arts Irwin, PA Since 1969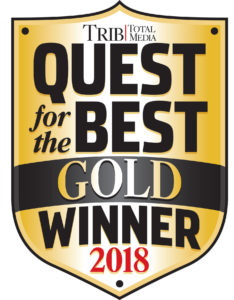 The Viola family: Generations of teaching experience you can trust. William Viola Sr. is not only a pioneer of Martial Arts instruction, but is also a retired public school teacher serving over 30 years.  His wife Barb is also a lifelong educator and member of Norwin School Board.  His son, Bill Viola Jr, has been involved in karate for over 30 years and his wife Jennifer has a Masters Degree in Elementary education. Bill's sister Addie also has a Master's Degree in Elementary education (teaching Kindergarten in the Bethel Park School district).  Both Jennifer and Addie have served as an advisers to help create unique Norwin Ninjas workbooks and curriculum.
"Building Champions in Life"  Honored by Hines Ward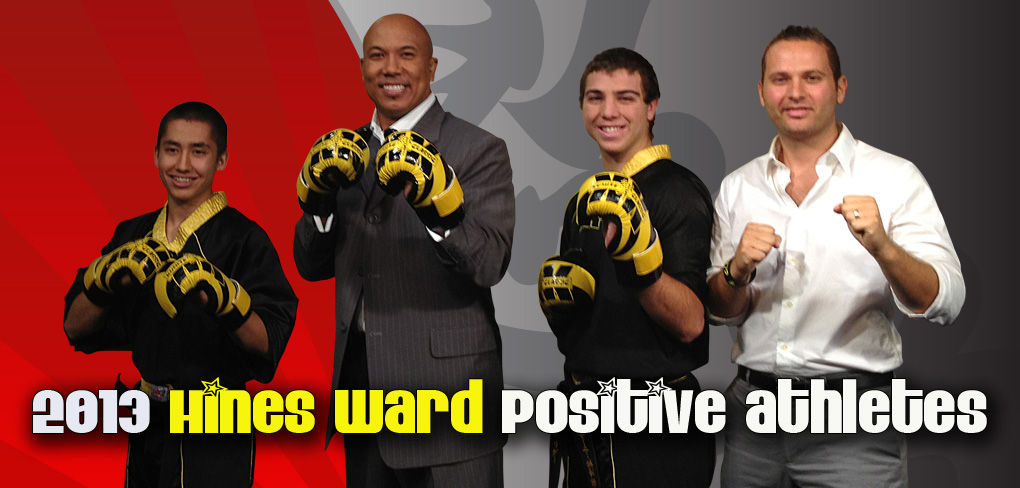 Norwin Ninjas are home to the 2012 and 2013 Positive Athlete award winners for martial arts and honored by Pittsburgh Steeler legend Hines Ward.
The Most Experienced Black Belt Staff
Norwin Ninjas benefit from the oldest most established karate school in the area. North Huntingdon School Continues Its Black Belt Legacy
Pictured Left to Right: Front Row: Dave Zezza, Perry Culver, Ray Walters, Bill Viola Sr., Bill Viola Jr. Ray Adams, Tim Meyer, Rocky Whatule Second Row: Dave Crissman, Bill Holshue, George Yurechko, Joce Viola, Ali Viola, Jacque Viola, Addie Viola, Dominic Leader, Dave Jones Back Row: Mark Luctoch, Josh Dorazio, Arnold Mosa, Billy Leader, Connor Burns, Charlie Slie
Norwin Ninjas:  Part of the Allegheny Shotokan Karate Legacy… Allegheny Shotokan Karate, established in 1969, is a Martial Arts School based in Western Pennsylvania.  The club was founded by Sensei William Viola.  The name "Allegheny" represented the school's first location in Allegheny County (East Allegheny High School). "Shotokan," is the base style of Japanese Karate taught.  Over the past 40 years the school has held classes in the suburbs of Pittsburgh including Turtle Creek, North Versailles, Paintertown, White Oak, Irwin, North Irwin and currently residing in North Huntingdon, Pennsylvania.
The school is based on the traditional principles of the Shotokan Karate. Later the school became affiliated with the United States Karate Association and USA Karate Federation.
Allegheny Shotokan Karate is the only karate school in Pennsylvania Karate Rating Association history to win all seven grand championships at the Pittsburgh Karate Championships -1996.  Viola's son, Bill Viola won 8-consecutive black belt overall state titles (1992-1999) and was inducted into the PKRA Hall of Fame.  In 1998 the school was honored by Arnold Schwarzenegger as the #1 Martial Arts team in the United States of America.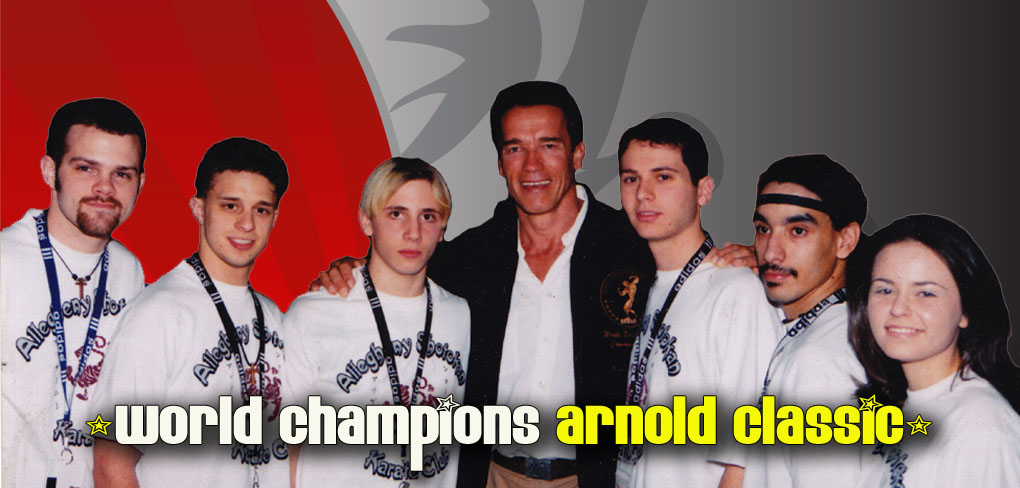 Allegheny Shotokan has produced hundreds of regional, national, and international champions including titles from; Amateur Athletic Union (AAU), United States of America Karate Federation (USAKF), United States of American National Karate Federation (USANKF), National Black Belt League (NBL), Sport Karate International (SKI) North American Sport Karate Association (NASKA), and Police Athletic League (PAL) Pennsylvania Karate Rating Association (PKRA).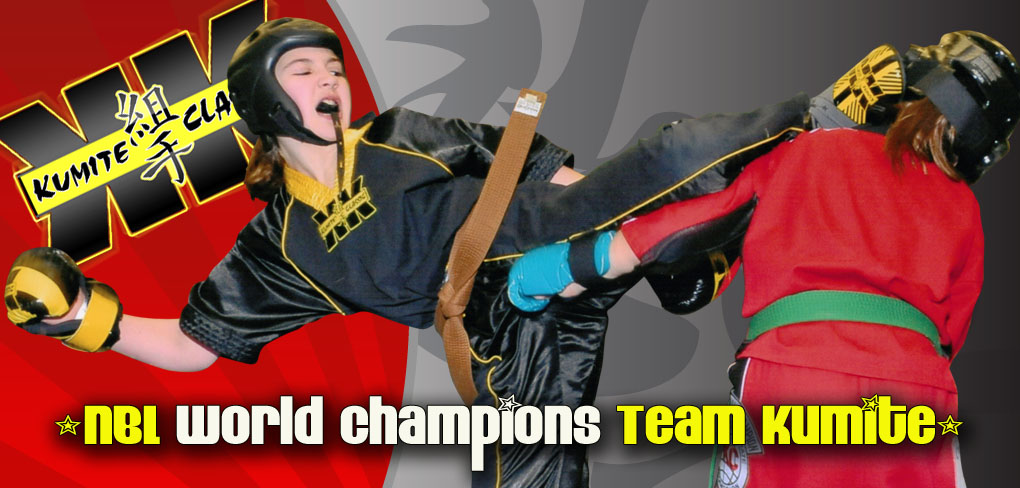 Modern Champions:
Allegheny Shotokan is the home of Team Kumite, an all-star travel team.  The dojo is the most successful sport karate school in the Pittsburgh region producing the only NBL World Champions in the past decade including; 3x World Champion Terrance Tubio,  3x World Champion Alison Viola, most recently 2010 World Champion Dominic Leader.
The Viola's are a true Pittsburgh karate legacy.  Sensei Bill Viola Jr. and Master Bill Viola Sr. bring a wealth of experience and knowledge to their students at Allegheny Shotokan and Norwin Ninjas. Visit Martial Arts Irwin for a free lesson.